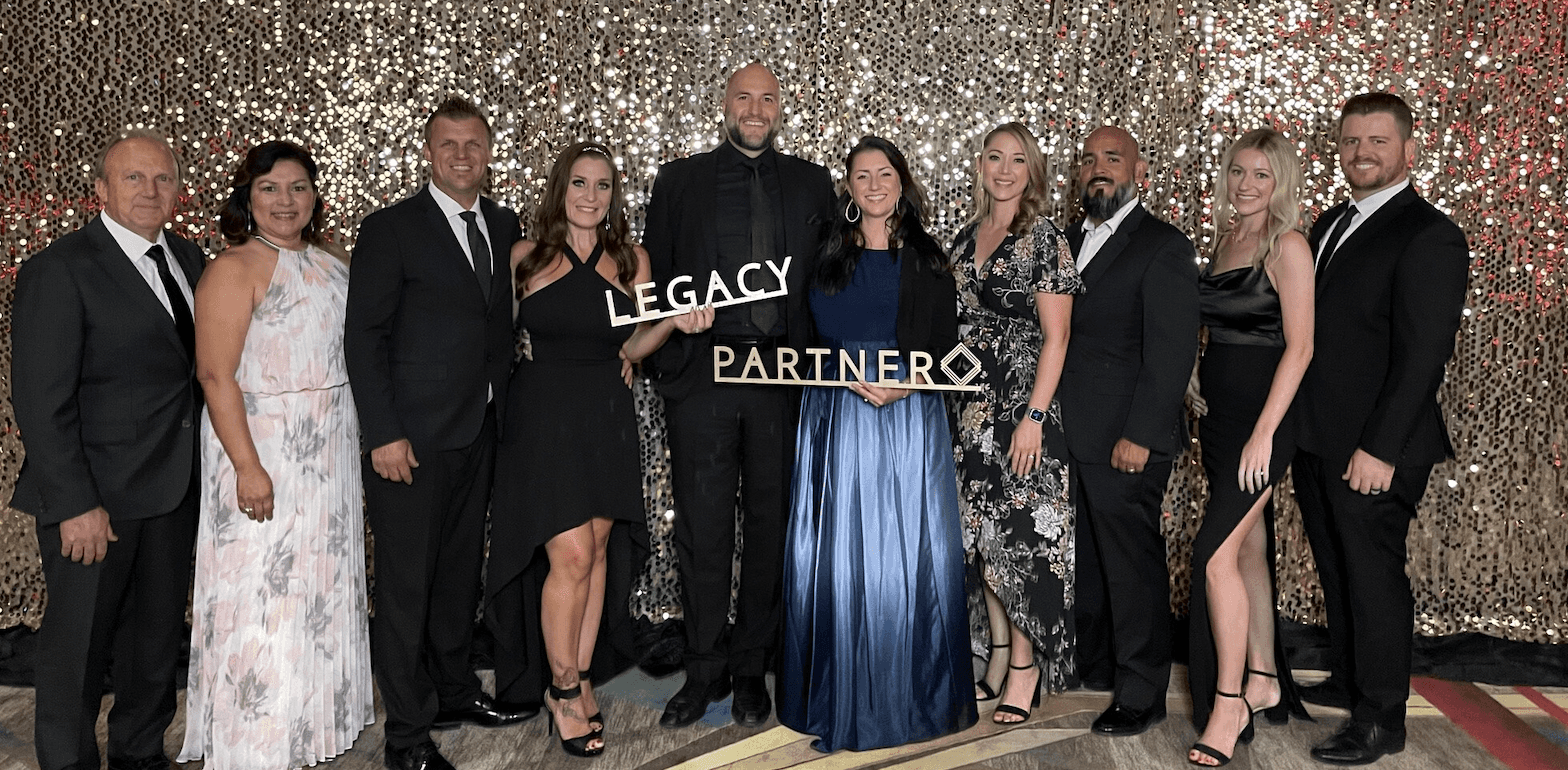 Not only has Temecula Valley Toyota been working with Temecula residents for years to provide them with a cornucopia of new and used Toyota vehicles, but we also care greatly about the events that are important to our community. That is why Temecula Valley Toyota has been involved in sponsoring a host of different Temecula events. Find out more about the different Temecula events available to Murrieta and Lake Elsinore residents, and ways that Temecula Valley Toyota events work to make our community a better place for all of its residents. The following is a list of events that Temecula Valley Toyota sponsors throughout the year.
Upcoming Events
Hospice of the Valleys Online Silent Auctions (July 26-30, 2021 and November 29-December 3, 2021)
Temecula Valley Toyota is a proud sponsor of both the summer, and winter, online silent auctions that are benefiting the Hospice of the Valleys organization, which provides hospice services to many of the residents of Temecula Valley who need it most. The proceeds from the silent auction go to helping support this nonprofit organization that has been providing a helping hand to those that need care for 35 years.
The premier Temecula Valley running event is also the Temecula Sunrise Rotary Club's major fundraiser event. The proceeds of this trip through Temecula Valley's beautiful hills and mountains, and through the Maurice Carrie Winery vineyards, goes toward literacy programs, youth leadership training programs, and safe classes for elementary school children.
Special Olympic athletes and law enforcement officers are coming together with support from their community and Temecula Valley Toyota for the 20th Annual Temecula Law Enforcement Torch Run. The goal of these runs is to not only raise awareness, but funds, for individual switch intellectual disabilities in the Inland Empire communities. Join us all in supporting these incredible athletes and our local law enforcement to help promote a more inclusive and understanding community.
Star Sponsor for the Rotary Club of Murrieta for the Field of Honor (Week of November 6th-14th)
This special event celebrates all of those that have made the ultimate sacrifice throughout the years, set in Murrieta's Town Square Park. Temecula Valley Toyota honors our service members all across the country, and is proud to be a Star Sponsor of the Rotary Club and the Field of Honor.
From the youngest competitors to middle school level sports enthusiasts come together through the spring and fall seasons for weekly events in the Murrieta and Temecula areas. Get your kids out of the house and active with this NFL-backed league, and support your local community at the same time with this Temecula Valley event.
Temecula Valley Toyota goes the extra mile when it comes to honoring our troops, especially our local heroes. All proceeds from the event go to helping troops that are currently suffering across the country, while still supporting those local heroes that are no longer with us. Temecula Valley Toyota proudly sponsors our local heroes, and provides the surviving family member with a memorial picture frame featuring their loved one's image, service ID, title, rank, and date of birth, as well as any additional logos and words of remembrance. No matter if they're firefighters, law enforcement, or Pentagon heroes, we want to make sure no one in our community is forgotten.
Temecula Valley Toyota not only supports Temecula events, but also sports of all kinds to make sure that everyone is staying safe and healthy. That's why we've partnered with Murrieta Valley PONY Baseball to sponsor one of their teams. Since 1994, PONY Baseball Inc has worked as a non-profit to provide a rewarding place for children to make friends, develop long-lasting memories, and most importantly, play baseball. All of its support is volunteer-based, including its board, and we want to continue to see how far it can grow.